Introduction
i: A Note From Your Instructor
Welcome to the Crystal Healing Certification Online Course!
My name is Timmie Horvath, and I am the Founder of The Sacred Wellness School of Healing Arts. I wrote this course in 2015, and started teaching it as a live 2-day workshop in January of 2016.
Since then, the course has grown and evolved, and I am proud to say that many of my students have gone on to start their own crystal healing businesses, as well as successfully incorporate crystals into their existing practices.
Certainly, not everybody studies crystals for vocational purposes; I am also happy to share that my general interest students have reported back with wonderful stories of how the crystals have helped to empower them and enhance their overall wellness.
Regardless of your reasons for taking this course, you are so welcome here. Thank you so much, from the bottom of my heart, for allowing me to be your guide on this journey through the crystal kingdom.
Crystals have so much to teach us, and are some of Mother Earth's most powerful healing allies. I wish you all the best on your journey.
Namaste.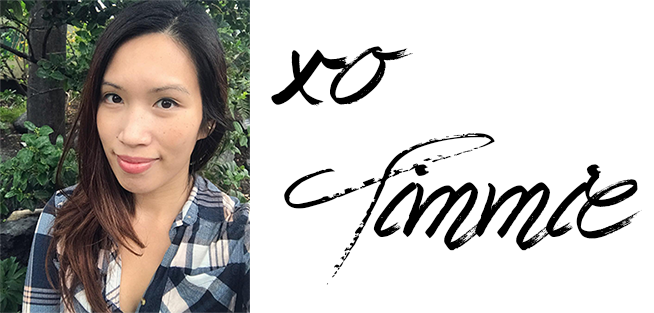 Disclaimer

The statements in this course have not been evaluated by the FDA are not intended to diagnose, treat, cure, or prevent disease.
The information and techniques in this course do not constitute medical advice. 
You should always seek medical advice from a qualified doctor in the case of illness.
While all suggested practices are offered in good faith, the author (Timmie Horvath) cannot accept responsibility for any illness arising out of the failure of the student/individual to seek medical advice from a qualified medical doctor.