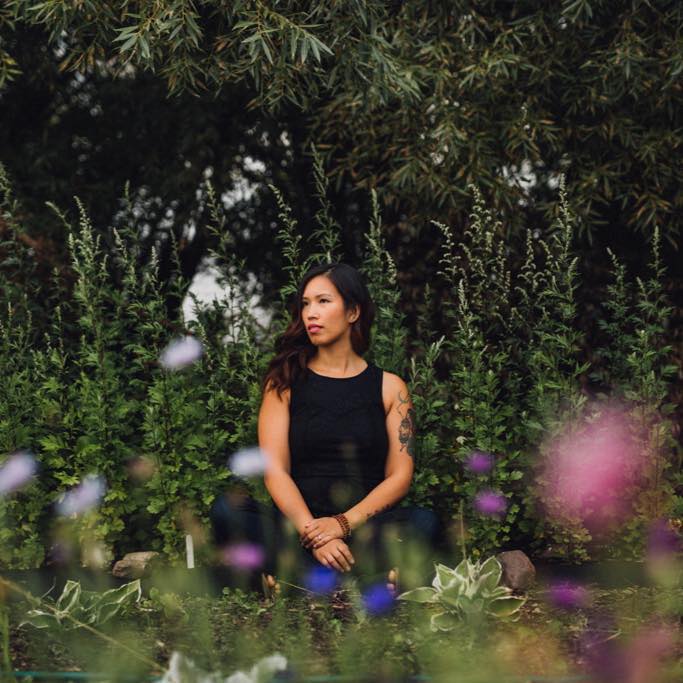 Welcome, Lightworker!
The Sacred Wellness School of Healing Arts is an accredited learning centre for metaphysical and holistic health studies. We specialize in helping students grow from absolute beginner to professional practitioner.
Since 2015, we have provided comprehensive, practical, and enjoyable practitioner-level certification courses. We specialize in empowering people on their journey to becoming holistic health practitioners by providing high quality education and training that enables you to apply the skills you've learned immediately. Whether you're looking to further your own personal wellness, or you want to start your own healing practice, we hope you'll join us!
Learn more about our accreditation.

About Your Instructor
Timmie Horvath (she/her), RMT, E-RYT, YACEP, is an Advanced Reiki Master Teacher, Registered Massage Therapist, Access Energetic Facelift & Bars Practitioner, and Access Bars Facilitator. She is also Certified Aromatherapy Teacher, Master Herbalist, and Yoga & Fitness Professional. As the founder of Sacred Wellness School of Healing Arts, she offers online professional certification courses in Energy Healing and Natural Wellness. She offers in-person healing sessions and trainings out of Sacred Wellness Clinic in St. Albert, Alberta, Canada.
View her Curriculum Vitae.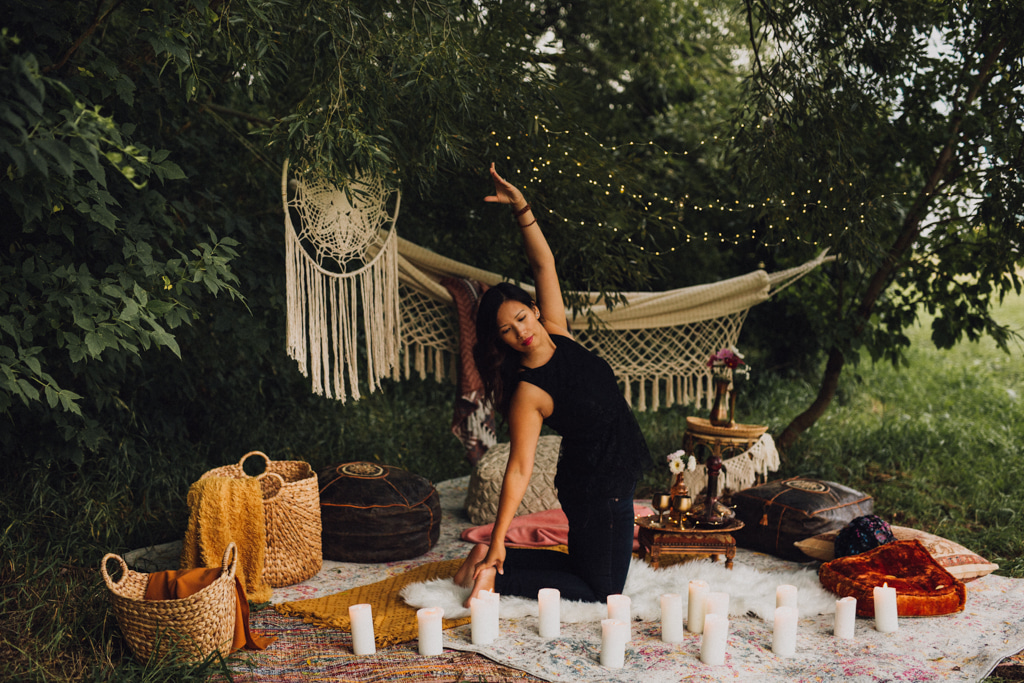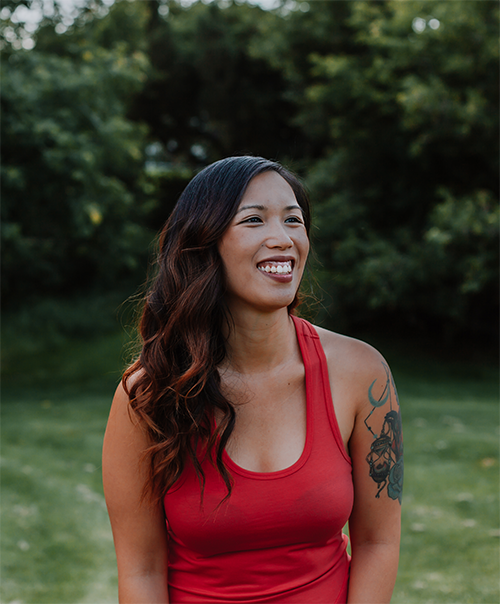 A Personal Welcome
Hi! My name is Timmie Horvath. Welcome to The Sacred Wellness School of Healing Arts & The Sacred Wellness Clinic.
I'm a Registered Massage Therapist, Board Certified Natural Wellness Practitioner, Master Energy & Reiki Teacher, Health Coach, Aromatherapist & Master Herbalist. As a Wellness Educator, I specialize in Energy Healing, Natural Health, and Fitness. I especially love sharing my experience and knowledge with Pre/Postnatal Wellness, Motherhood, and Kids!
My family and I live in Edmonton, AB, Canada. I have a private practice in St. Albert, AB, and I serve students all over the world through the Sacred Wellness School of Healing Arts.
I have a background in nursing; have taught Yoga & Fitness since 2009; and have been writing and teaching courses since 2013.
I've studied and practiced holistic healing and metaphysics for many, many years, and I've become passionate about empowering others to do the same. I truly believe that energy healing can benefit everyone, and that more people could have peace, comfort, and happiness in their lives if they nurtured their energetic and spiritual health.
My career path has always led me towards education, whether that has been educating patients coworkers in the nursing field, leading nutrition and wellness workshops for moms in the community, and of course – teaching Reiki!
I'd be honoured to be part of your wellness journey. If you have any questions, feel free to email me at: [email protected]