Sacred Wellness School of Healing Arts
Welcome, Lightworker. Here at Sacred Wellness you will learn to become a Facilitator of Sacred Wisdom, a Practitioner of the Healing Arts, and a Pillar of Light in your community.
Enroll Now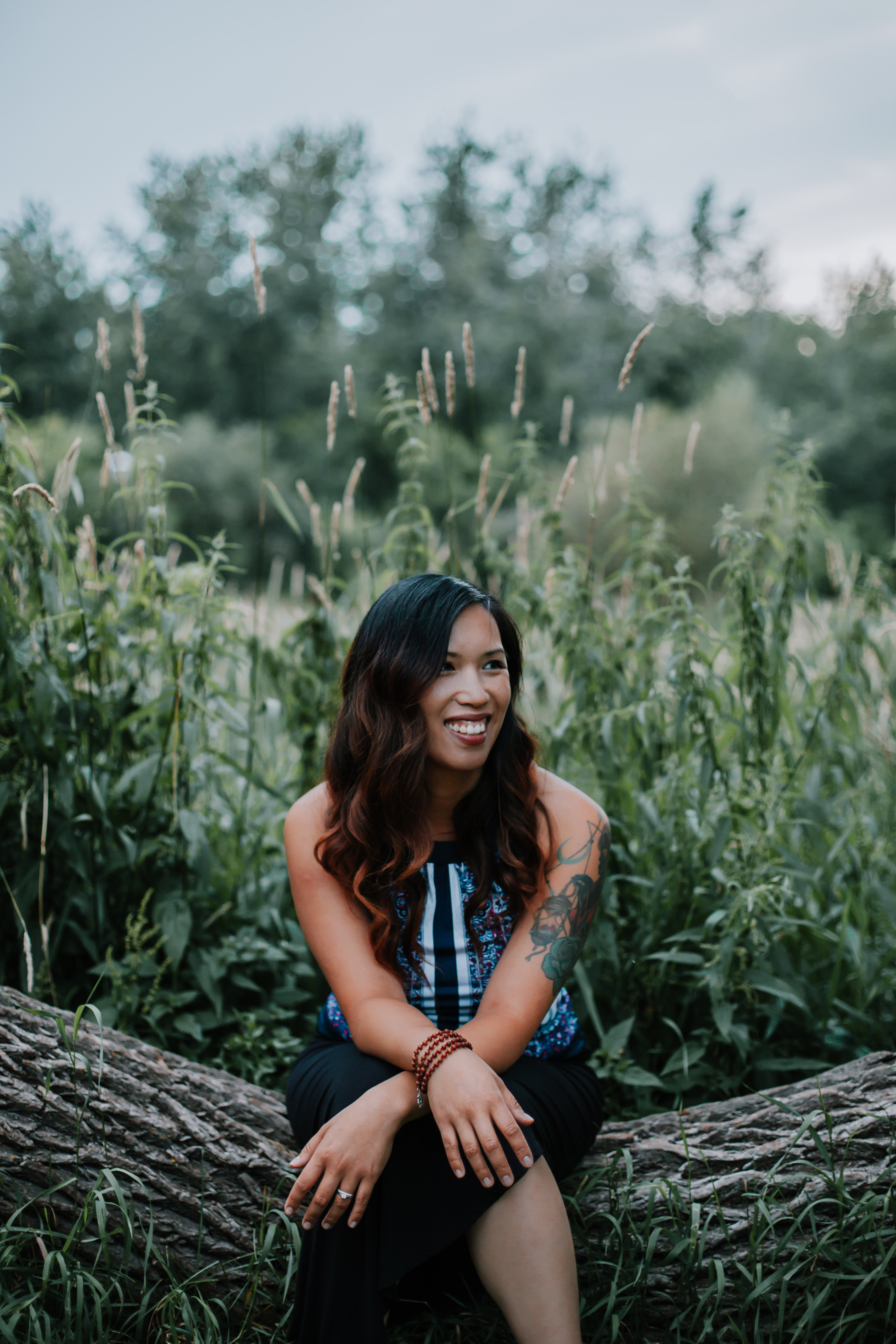 Welcome to Sacred Wellness School of Healing Arts!
My name is Timmie Horvath (aka "Timmie Wellness") and I'm an Energy Medicine Teacher & Practitioner, Priestess, and Witch. Learn more about me here.
Since 2015, we have welcomed students from all walks of life to our practitioner-level certification courses. We specialize in empowering people on their journey to becoming healing arts practitioners, by providing high quality education and practical training. Whether you're looking to further your own personal wellness, or you want to start your own healing practice, we hope you'll join us!
Tuition is available in USD and CAD. Canadian residents have the option to pay via Interac E-Transfer (except for payment plans). Please email Timmie at [email protected] for more info.